Read below about the 2023 Show Features - 2024 Details coming later this year!
Main Stage - Kevin O'Connor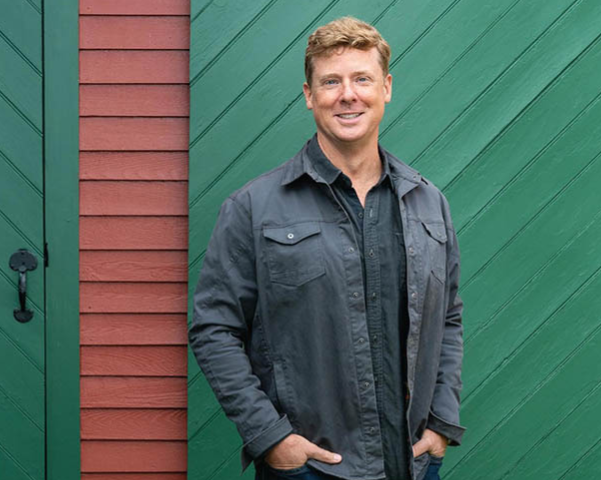 If you're like us, you watch HGTV, DIY, and TLC home improvement TV shows for tips and tricks for your home.
We were happy to welcome Kevin O'Connor, Emmy Award winning host of the award winning PBS series This Old House and Ask This Old House.
Garden & Outdoor Features: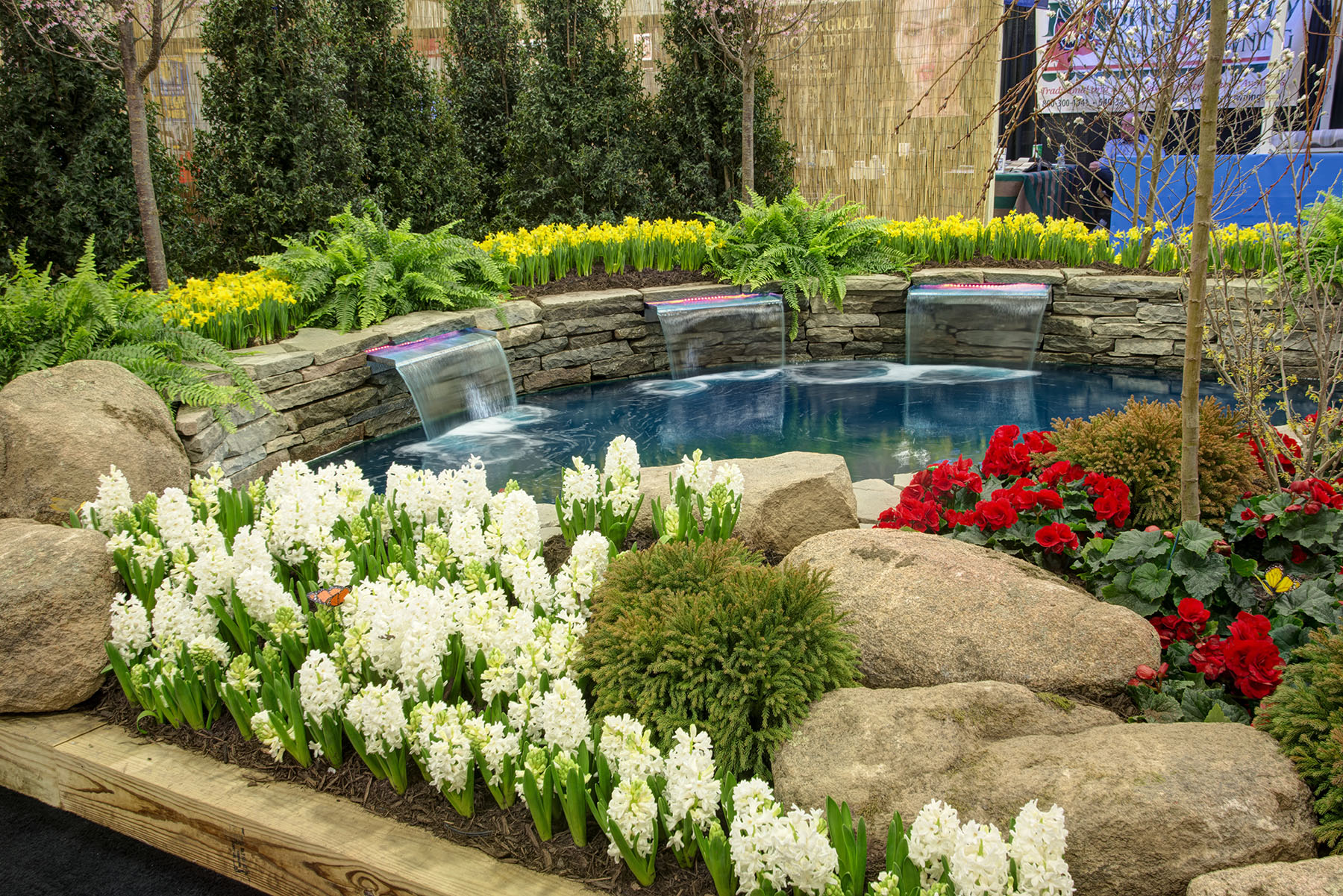 Our gardens featured inspirational displays of gardens, planting ideas and floral trends
Attendees found inspiration for their outdoor space by exploring large garden displays and outdoor exhibitors, with a stroll through inspirational gardens showcasing new gardening techniques and ideas.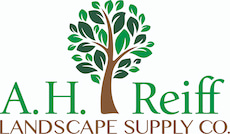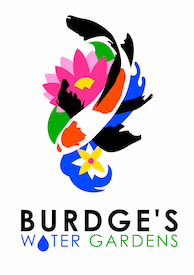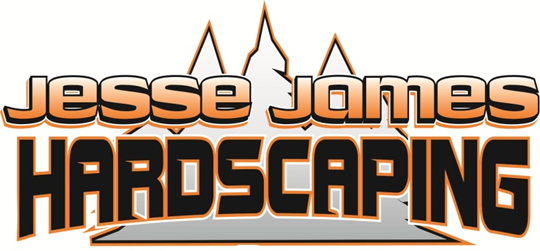 Container Creation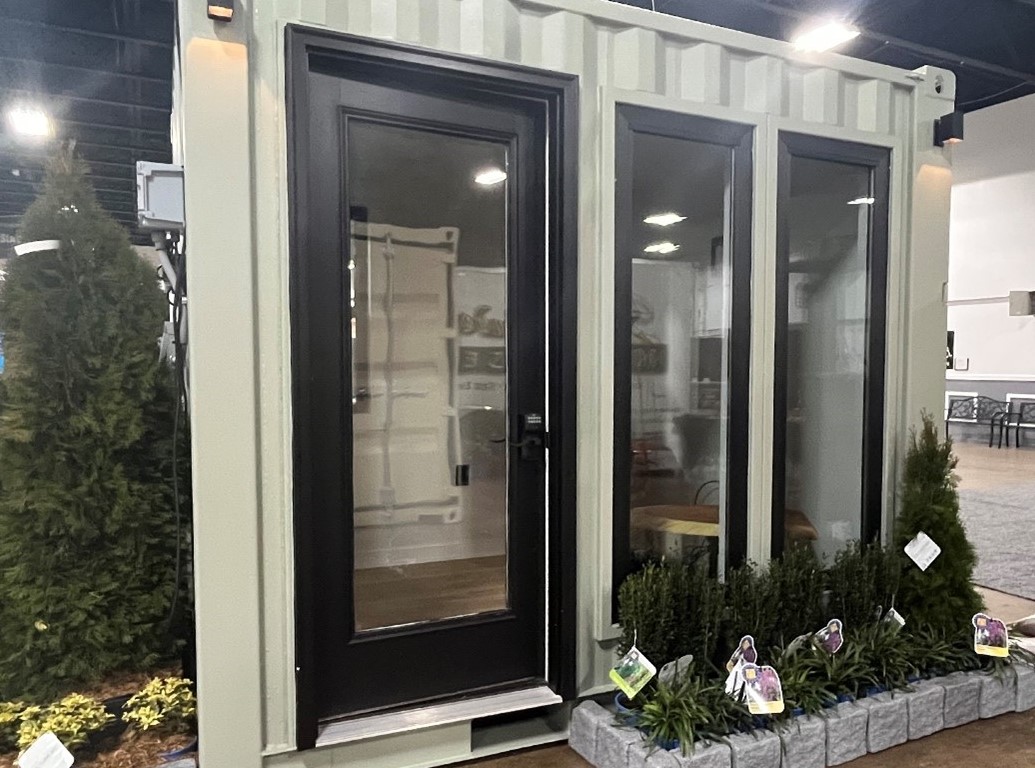 Reduce. Reuse. Recycle. From functional to fantastic, these shipping containers turned recycled rooms inspired us to think about our space. These rooms created by Recon Recycled Shipping Containers are more than an eco-friendly space, they are recycled luxury.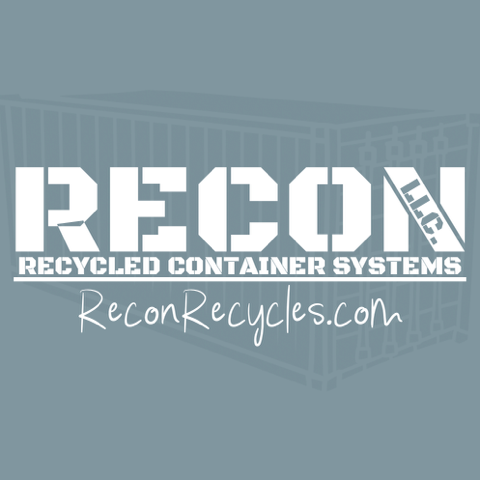 DESIGN YOUR DREAMS WITH ETHAN ALLEN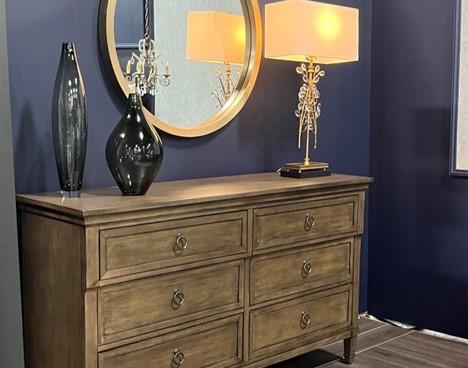 Whether your dream bedroom is a 5-star hotel worthy luxury suite or a multi-purpose room for small space living, you could find inspiration to design your dream at the Ethan Allen design corner.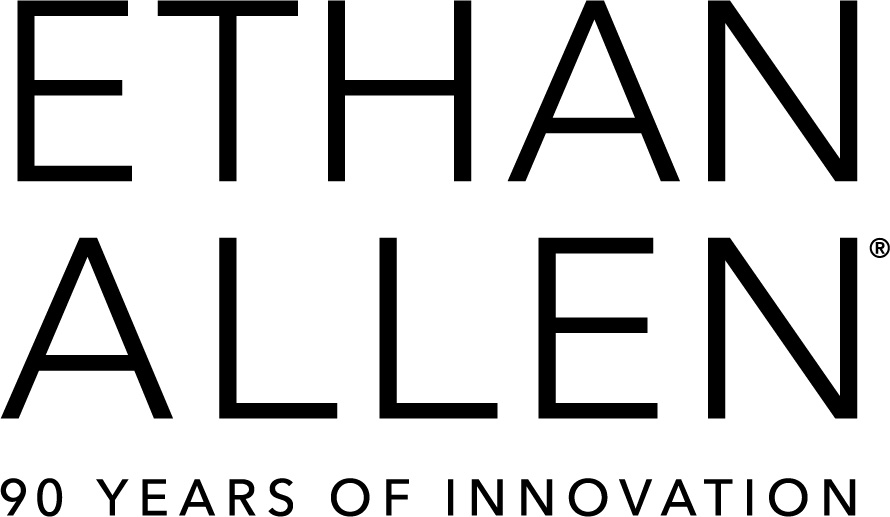 Harrisburg's Homegrown Market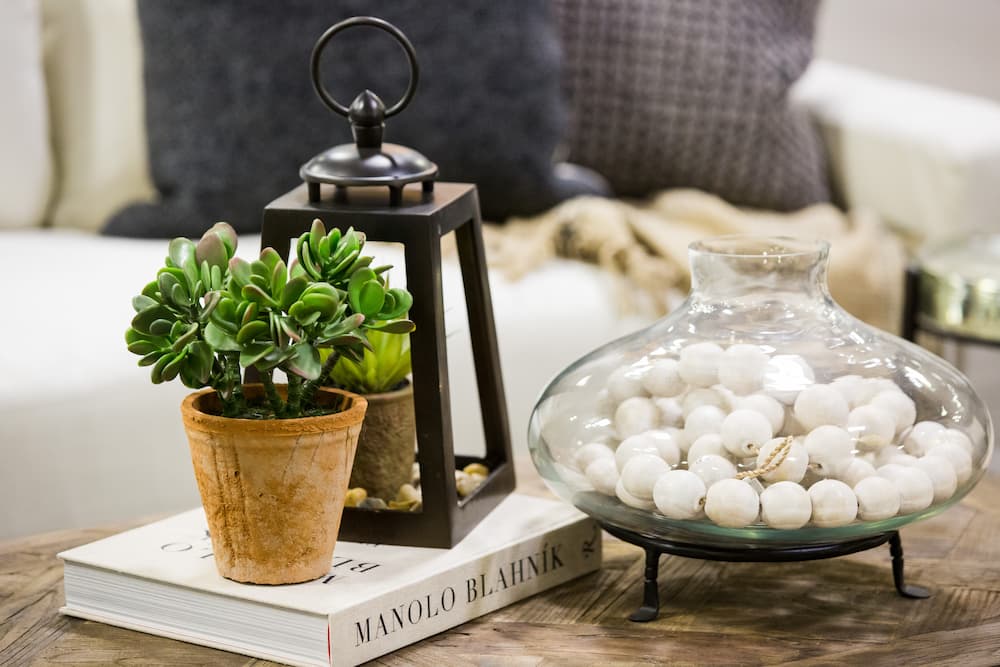 This unique shopping opportunity was the place for one-of-a-kind home décor and gifts. This open market-style area featured local artisans and retailers. Visitors could shop antiques, homemade, finely-crafted items and original art.
Pop-Up Flower Market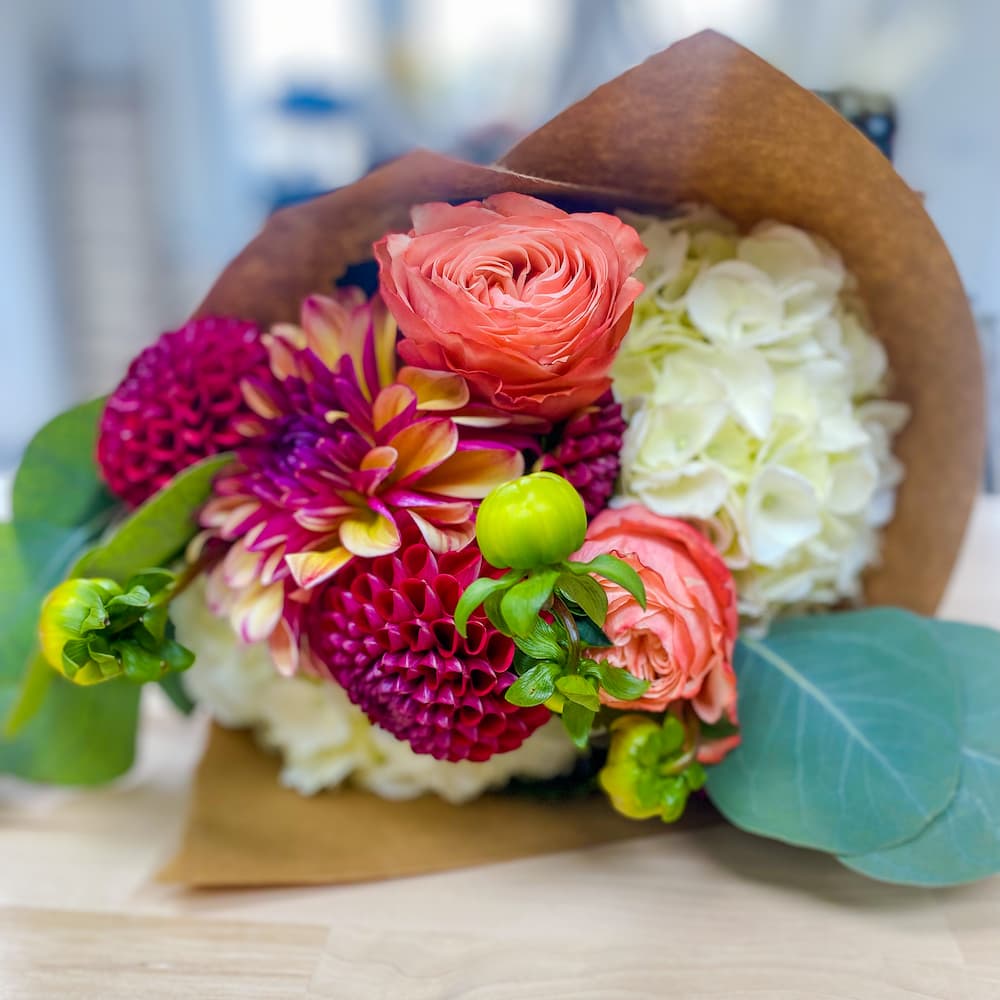 Guests were able to shop a local area favorite in our pop-up floral market by Hydrangea Haus and take home beautiful, fresh-cut floral bouquets and arrangements made while they shopped. Hydrangea Haus also had gift items and home décor available for purchase!

The Barking Lot + Doggy Fashion Show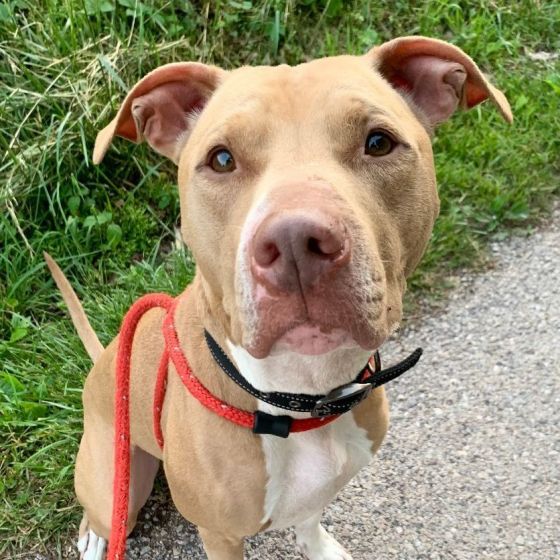 Come. Stay. Shop for a good cause. Of course our visitors didn't forget their dogs and cats while shopping at the show - you couldn't go home to your furry friend without a new toy, treat, or accessory! So they stopped by The Barking Lot, our pet market, to spoil their four-legged family member and support the Canine Rescue of Central, PA. All vendors donated a portion of proceeds back to the Canine Rescue of Central PA to support their mission to protect and improve the quality of life of homeless animals.
We also had a doggy fashion show on Saturday!
Barkitecture Village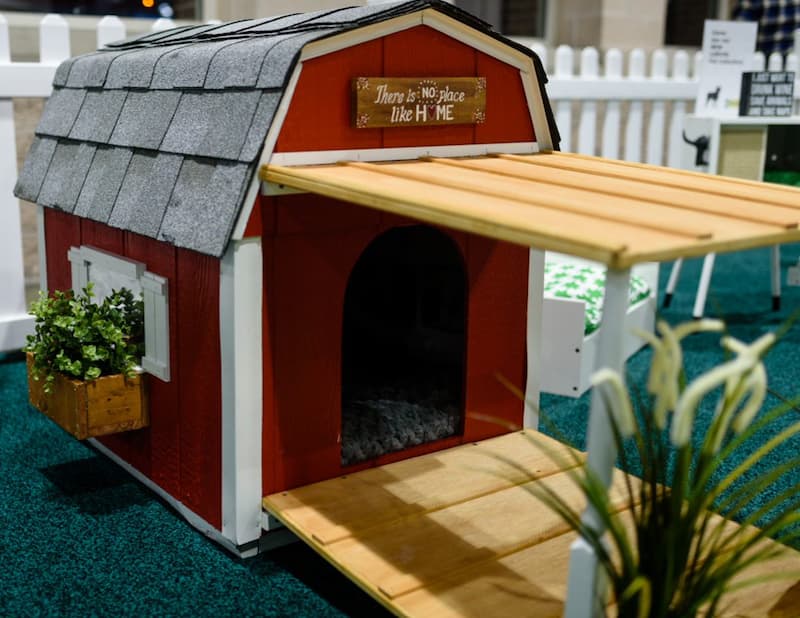 After completing all of their own home renovations- it was Fido's turn! Dauphin County Technical School and Cumberland- Perry Area Career & Technical Center designed dream doghouses that were up for bid, with all proceeds benefitting their trade programs!
Fern - A Mobile Plant Shop by Ashcombe Farm + Greenhouses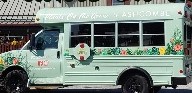 Nestled in our Garden Hall, guests checked out Fern, the mobile plant shop by Ashcombe Farm + Greenhouse and started getting their home ready for Spring by shopping their selection of plants and other garden décor.
Whiskey Backyard by Hazard's Distillery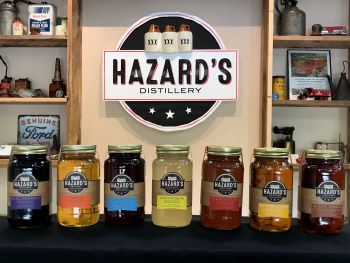 Visitors were able to stop by the Whiskey Backyard by Hazard's Distillery to sample some of the finest spirits, play backyard games, and relax with friends and family for a few minutes as they shopped the show
Wine Garden presented by Juniata Valley Winery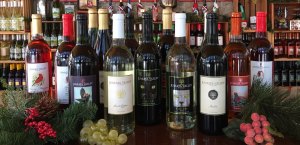 Home is where the wine is. Attendees were sure to stop by Juniata Valley Winery in the garden area to sample wines from this local winery and pick up a few bottles to take home.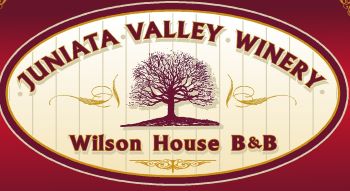 Let it Grow!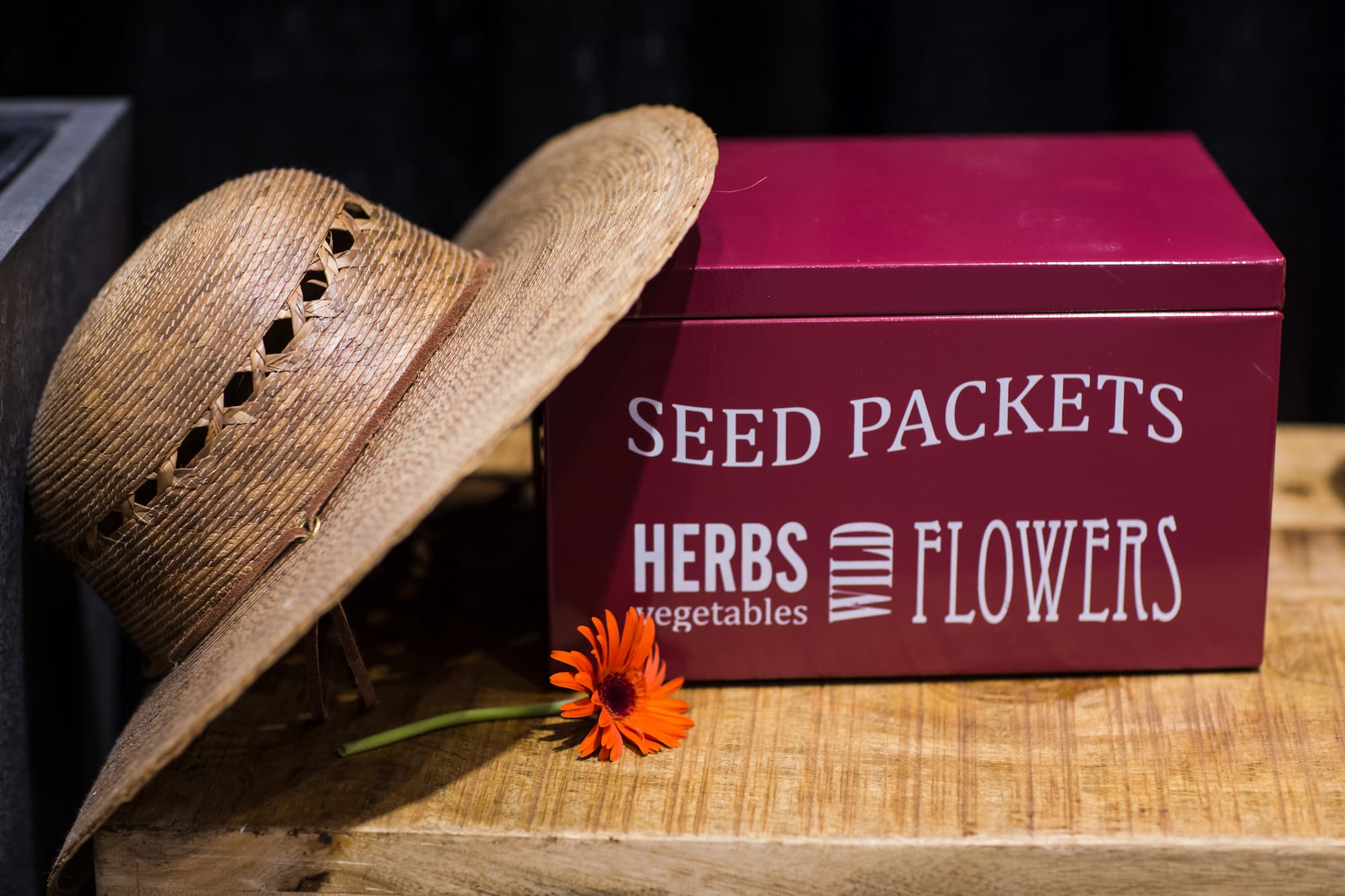 The more you know, the more you'll grow! Guests could stop by this feature area and learn from the experts, including the Penn State Extension of the Master Gardeners, the PA Hardwoods Development Council , the Governor's Invasive Species Council, and other horticultural groups. We brought the experts to show all the ropes and teach the tips and tricks - whether you just bought your gardening gloves or your motto is already "garden more, work less".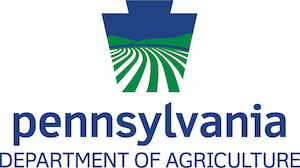 Tech Career Day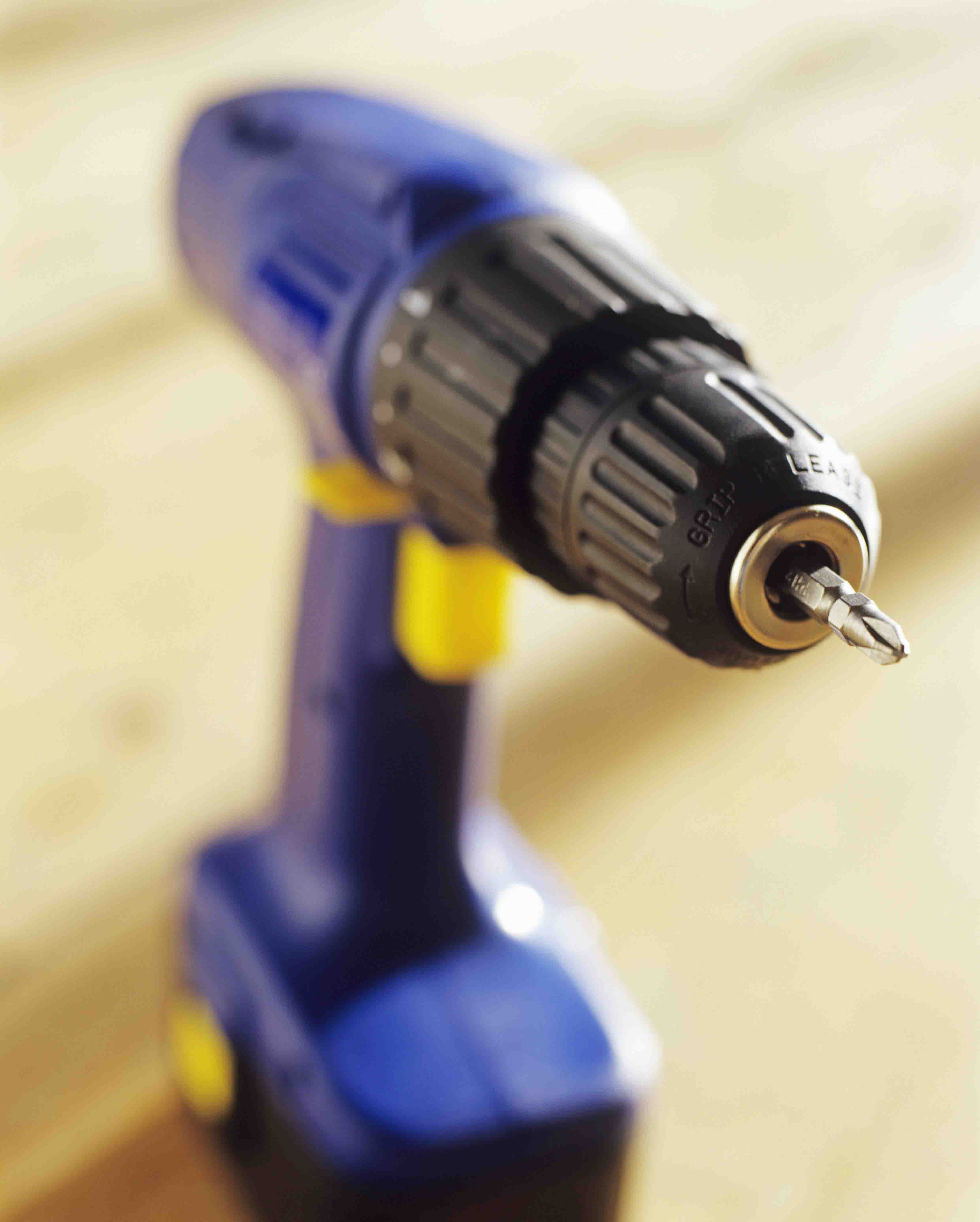 We teamed up with two local technical schools to showcase the career opportunities and partnerships available in the construction trades. Attendees could learn from experts in the trades on the Main Stage throughout the day, visit the features created by their programs and meet with teachers and program leads to discuss opportunities within the school.
In partnership with: Dauphin County Technical School | Cumberland Perry Area Career & Technical Center