4 Simple Chores to Get Your Home Ready for Spring
Apr 2, 2019, 12:32 PM
Spring is here and you know what they say: April showers bring May flowers. Are you ready for this rainy season? Just as grey skies and weather warnings have us bringing out our rain boots and jackets, it's important to ensure that your home is protected in the event of a storm. To spare you some headaches and a few costly repair bills, we've outlined our top four home maintenance items to tackle this (and every) spring.
Gutters
Gutters collect rain and help move it off of and away from your home. Uncovered gutters will fill with debris (leaves, sticks, rocks, trash, etc.) over time and should be cleaned out regularly. Unkempt gutters are unable to adequately move water away from your home; instead it will pool in the gutters and overflow onto your roof - which can cause serious damage. Cleaning out your gutters twice a year (in the fall and the spring) can help save you from major repairs.


Roof
It's a good idea to assess your roof after the snow has melted. The several inches of white stuff that's been on your roof for two or three months can hide damage. Once it's gone grab a ladder (and a pal; don't do this on your own!) and see what shape your shingles, flashings and chimney are in. You want to make sure that everything is attached properly and in good condition. Winter weather hits roofs very hard, so it's important to ensure yours has fared well when things start to warm up or else you could be at risk for water damage when your first major rain storm hits.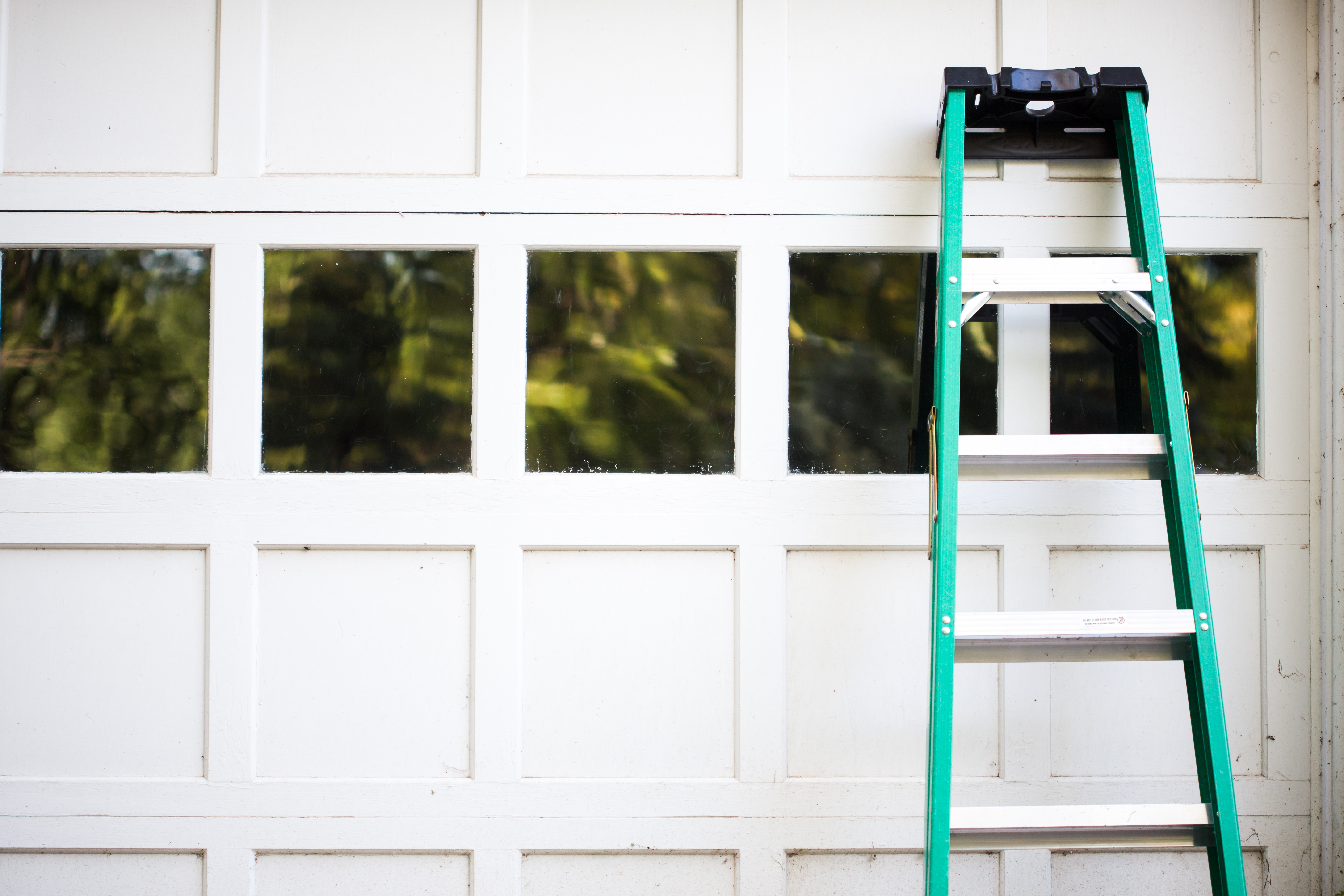 Grading
While you may look at your lawn and yard in terms of gardening and landscaping regularly, how often have you thought about your grading? The slope of your outdoor space can have a big impact on the state of your indoor space. If your yard slopes away from your home, there's nothing to worry about. However, if your yard slopes toward your home, you might be in trouble. Rain, like everything else, has to follow the laws of gravity. If your home is at the bottom of a downward sloping lawn, water will follow that slope, pooling around the base of your home and seeping into your foundation. This can cause all sorts of damage. Setting up your lawn so that it is flat or sloping away from your home is a must-do.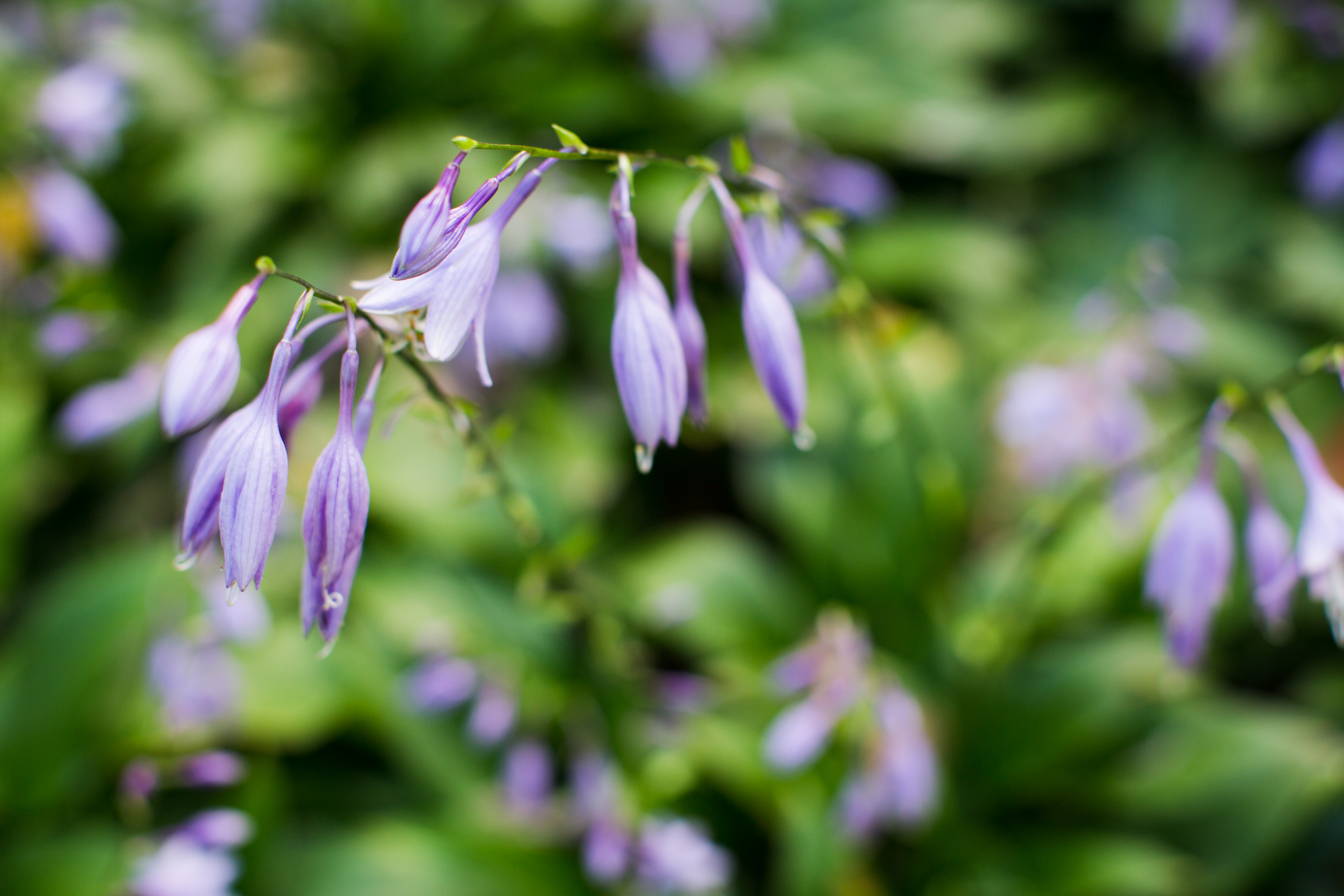 Cracks
Here's hoping you sealed all your cracks before the winter, but if you weren't able to take care of this chore a few months ago, it's still valuable to do it now. Go through your home and caulk all the cracks in the walls and around windows and doors you see. These holes allow air to seep out and pests to get in. Sealing minor cracks will help make your home more energy efficient and deter unwanted bugs and rodents from making their nests in your space.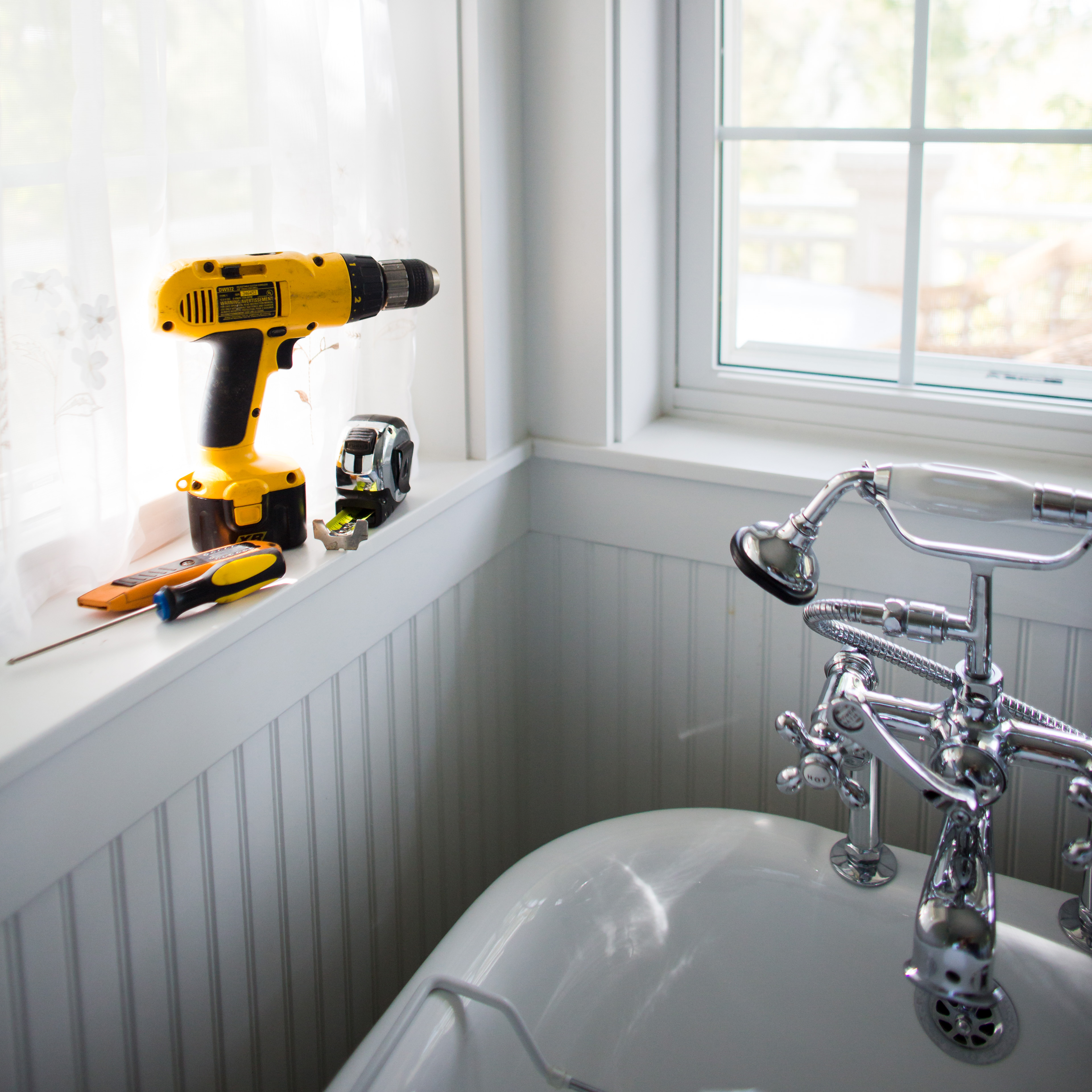 Taking care of these chores will help make your space more comfortable this spring and summer, and these little home improvement projects can prepare for your next big renovation or remodel. Not feeling confident enough to tackle these chores on your own? Connect with a local pro in your area and see how they can help with your space. Referral based websites like
Angi
and
HomeStars
can put you in touch with the right company. Looking for more advice, ideas, and inspiration for your home? Follow
@HomeShows
on
Twitter
and
Instagram
, and like
Home and Garden Events on Facebook
.