Thank you to all our show sponsors and partners!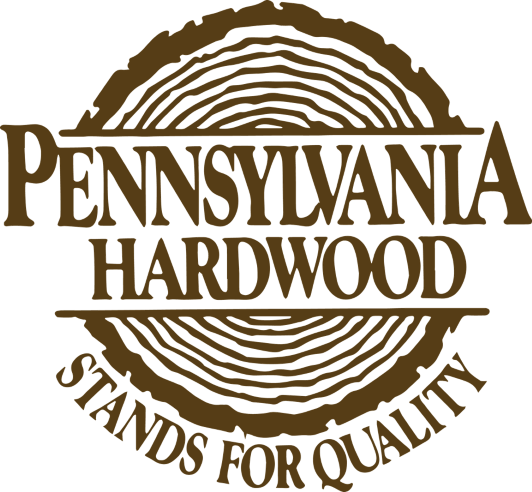 Keeping Pennsylvania growing means managing the forest resource. With 16.62 million acres of forestland, Pennsylvania has the most abundant hardwood forest in the Nation! The Pennsylvania Hardwoods Development Council (HDC) is responsible for the development, expansion, and promotion of the hardwoods industry. Wood is the greenest building material – it's a renewable resource that stores carbon! From our forests come an array of products including lumber, veneer, cabinetry, flooring, pallets, furniture, baseball bats, maple syrup, drumsticks, heating pellets, and much more! The forest products industry employs over 60,000 Pennsylvanians and has a $21.8 billion annual direct impact to the state's economy. Learn more about the industry and forest and how the HDC and partners work to promote, support and enhance our resource. Working Forests Work!
---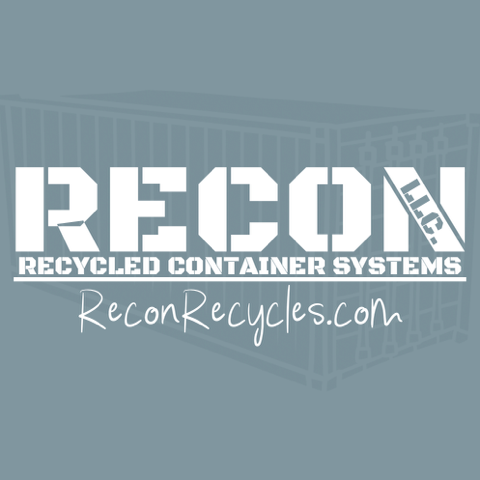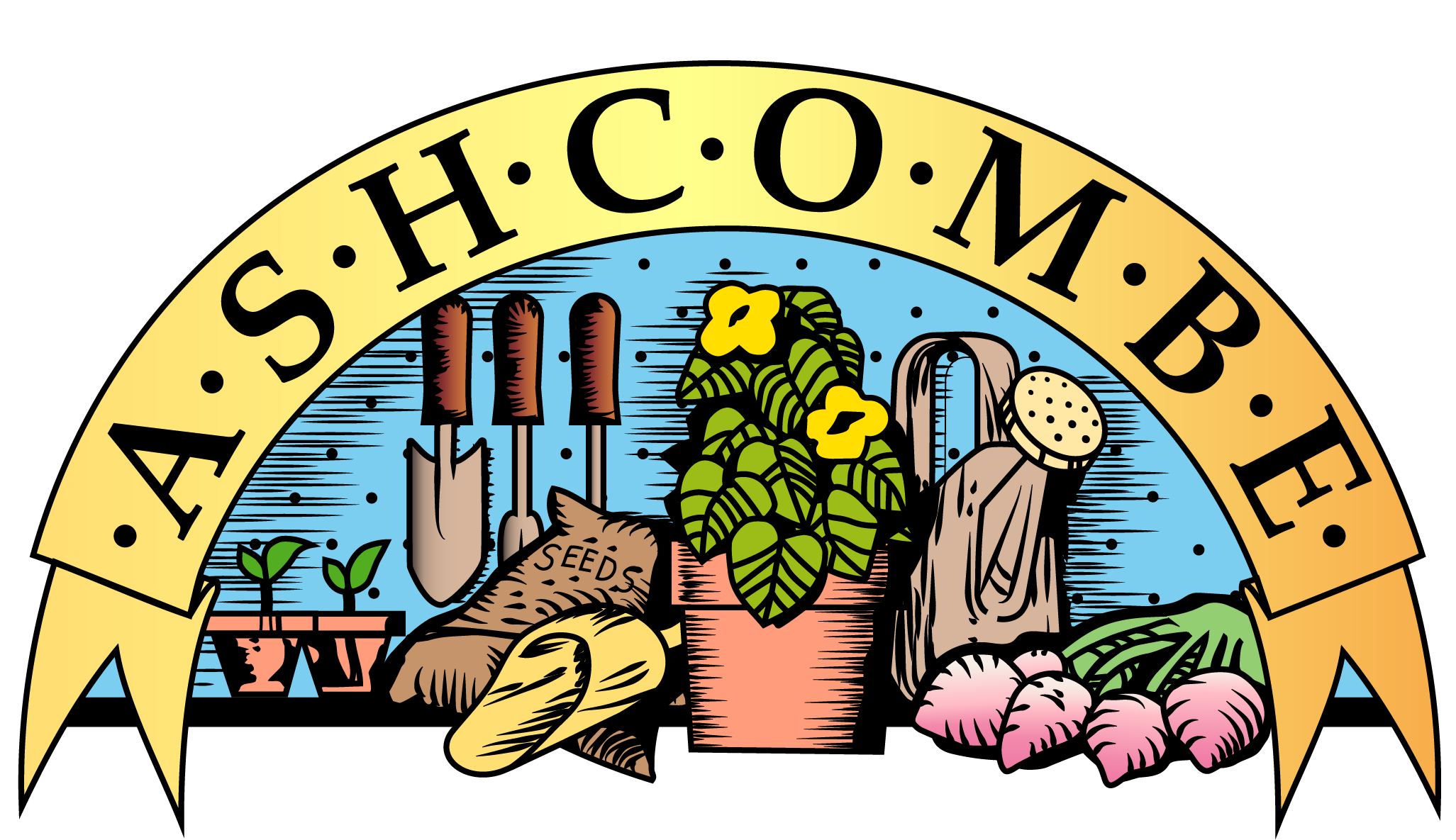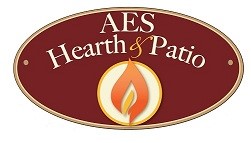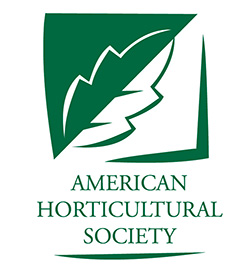 Celebrating 100 years of fostering innovation and passion for gardening and horticultural excellence nationwide, the American Horticultural Society (AHS) serves as the country's most respected and longstanding gardening organization. From its National Children & Youth Garden Symposium which brings educators together to encourage the future of responsible horticulture, to its Reciprocal Admissions Program granting members special admission privileges to gardens throughout North America, to recognizing horticultural champions through its Great American Gardeners Awards, Book Awards, and Environmental Awards, AHS is dedicated to making America "a land of sustainable gardens, cultivated by a diverse population with a common passion for plants." Join today!
---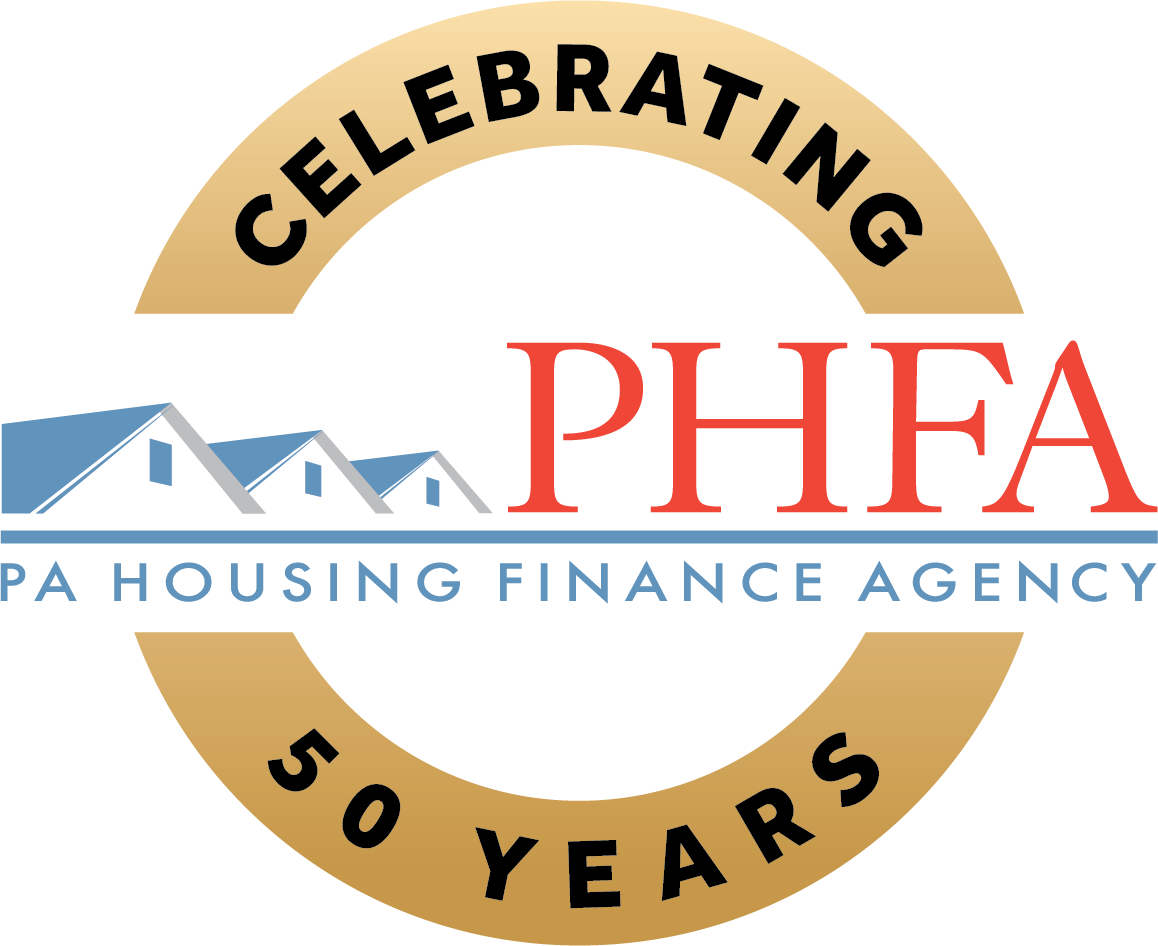 The Pennsylvania Housing Finance Agency (PHFA) offers a variety of home loan products at competitive rates to help with your home purchase. Since down payment and closing costs are often the largest hurdle to homeownership, PHFA offers a small second loan to help cover those costs. We also have a loan product that can combine home repair costs with your mortgage, avoiding the need for two separate loans. Homebuyer education is available to buyers at no cost. The more you learn about PHFA's home loans, the more you'll like. Visit our website at www.PHFA.org/homebuyers, or call our Customer Solutions Center during weekday hours to have brochures mailed to you. That number is 1-855-827-3466; when you hear the recording start, dial "0" for a customer service representative. We appreciate your interest!
---

The Four Diamonds mission is to conquer childhood cancer by assisting children and their families through superior care, comprehensive support and innovative research.
Four Diamonds covers 100 percent of all medical expenses related to cancer care not covered by insurance for eligible Four Diamonds children. Because of the community's steady and generous support, Four Diamonds has assisted 100 percent of the childhood cancer patients who have been treated at Penn State Health Children's Hospital.
Since its creation in 1972, Four Diamonds has helped more than 4,800 children and families and supported a diverse platform of childhood cancer research at Penn State Hershey Medical Center and Penn State College of Medicine, seeking improved treatments and cures to benefit kids around the world.

The Master Gardener Program provides interested individuals with extensive training in many phases of gardening. In return, participants volunteer to teaching horticultural information to the public based on university research and recommendations.

At Plantscapes By Design, we specialize in facilitating fun and interactive planting workshops for private parties, social organizations, corporate team building events and fundraisers.
We provide all the materials needed for workshops, including an assortment of interesting plants with various colors and textures for participants to be creative! We also provide plant care information and tips and tricks for creating beautifully unique planted arrangements.
We are a Mother-Daughter duo that strives to provide customers with the best products and planting experiences! Planting is something we have always shared. Get ready to share our enthusiasm for succulents, house plants and everything in-between!
We are beyond grateful to interact with the hundreds of participants/customers who continue to support and promote Plantscapes. Experiencing the growth of this business together has by far been the best part of this journey!
~ Jamie and Jessi
---

Children's Miracle Network (CMN) funds life-saving equipment, vital patient programs, and innovative research to help provide the best possible care to sick and injured children in our community. Since CMN began locally in 1984, Children's Miracle Network has raised more than $91 million for Penn State Health Children's Hospital.
In 2023, CMN Hershey earned two awards - highest overall fundraising and highest per capita fundraising for medium-sized CMN Hospitals. Those funds are raised, often one dollar at a time, by individual donors, Miracle Families, corporate partners, and community fundraisers who are all passionate about changing kids' health. Together, we give children the gift of growing up.
---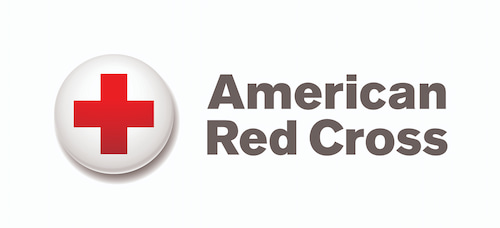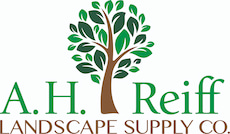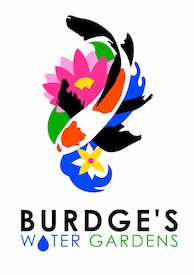 THANK YOU TO OUR SPONSORS & PARTNERS: