Thank you to all our show sponsors and partners!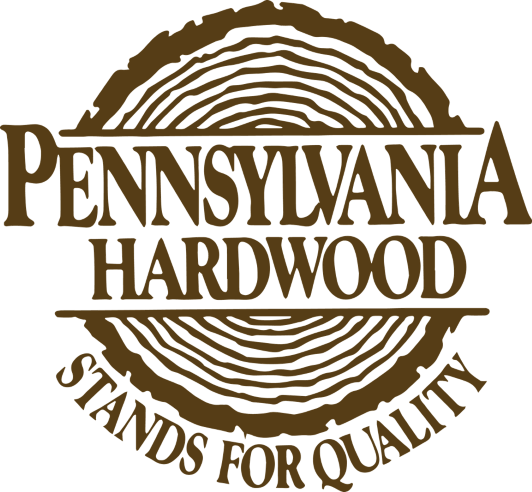 Keeping Pennsylvania growing means managing the forest resource. With 16.62 million acres of forestland, Pennsylvania has the most abundant hardwood forest in the Nation! The Pennsylvania Hardwoods Development Council (HDC) is responsible for the development, expansion, and promotion of the hardwoods industry. Wood is the greenest building material – it's a renewable resource that stores carbon! From our forests come an array of products including lumber, veneer, cabinetry, flooring, pallets, furniture, baseball bats, maple syrup, drumsticks, heating pellets, and much more! The forest products industry employs over 60,000 Pennsylvanians and has a $21.8 billion annual direct impact to the state's economy. Learn more about the industry and forest and how the HDC and partners work to promote, support and enhance our resource. Working Forests Work!
---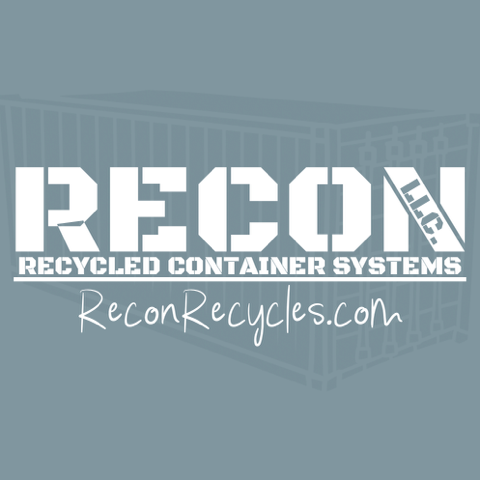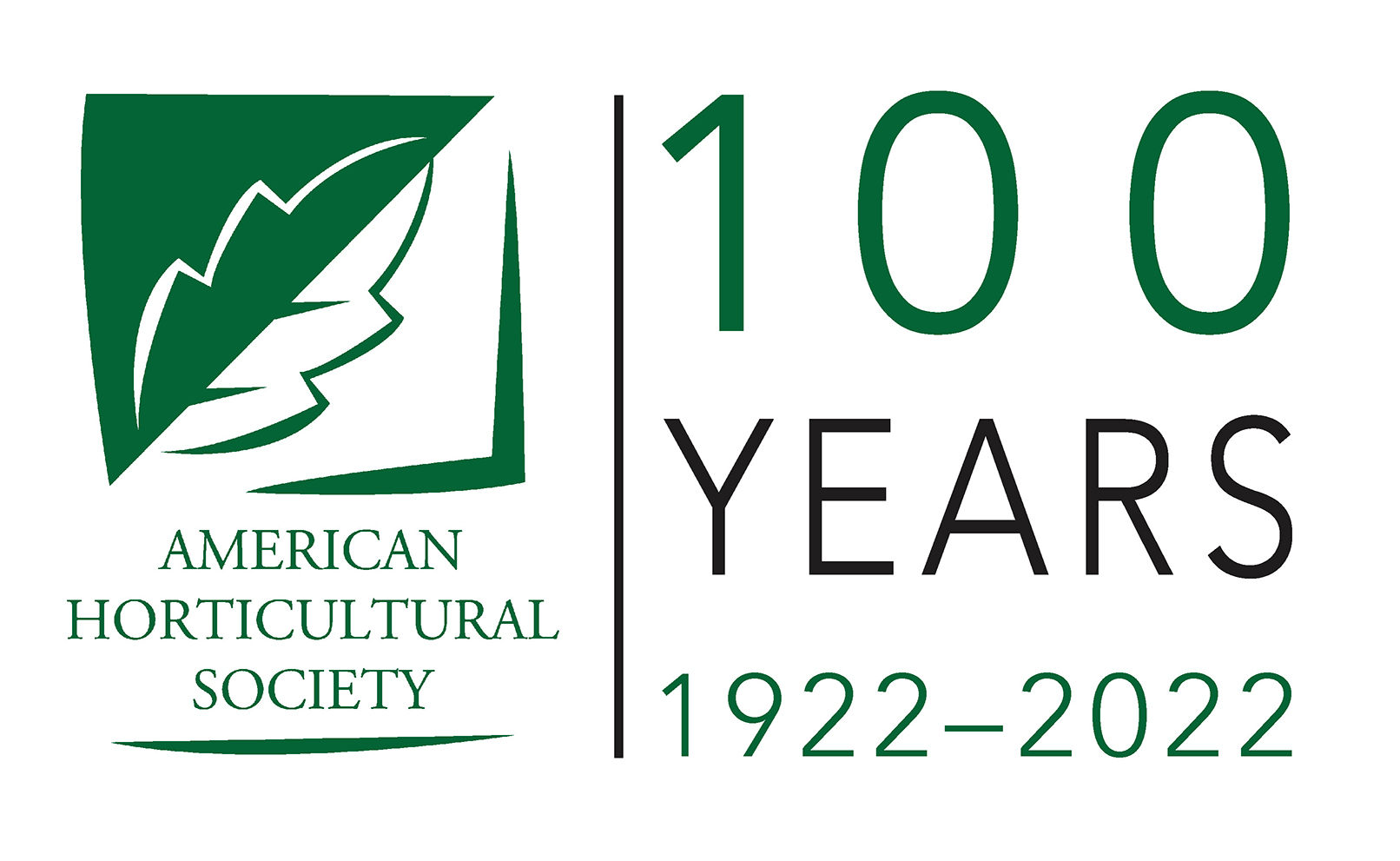 Celebrating 100 years of fostering innovation and passion for gardening and horticultural excellence nationwide, the American Horticultural Society (AHS) serves as the country's most respected and longstanding gardening organization. From its National Children & Youth Garden Symposium which brings educators together to encourage the future of responsible horticulture, to its Reciprocal Admissions Program granting members special admission privileges to gardens throughout North America, to recognizing horticultural champions through its Great American Gardeners Awards, Book Awards, and Environmental Awards, AHS is dedicated to making America "a land of sustainable gardens, cultivated by a diverse population with a common passion for plants." Join today!
---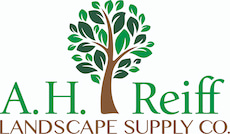 The Master Gardener Program provides interested individuals with extensive training in many phases of gardening. In return, participants volunteer to teaching horticultural information to the public based on university research and recommendations.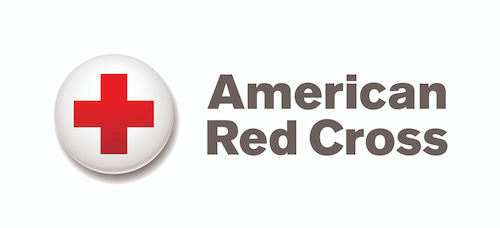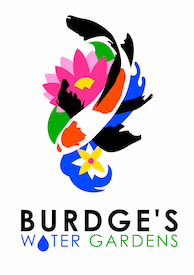 THANK YOU TO OUR SPONSORS & PARTNERS: